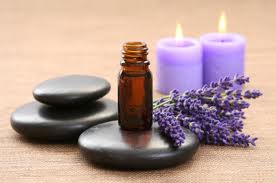 Raindrop Technique Using Young Living Oils.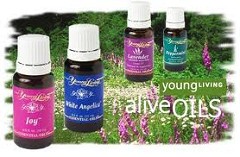 Just imagine…
* You are laying a comfy massage table, toasty warm and safe.
* Soft music is playing in the background and you are enjoying complete relaxation. * You become aware of the wonderful aroma of essential oils as they are gently drop like rain on your skin.
* You are feeling the gentle motion of the oils being smoothed over your muscles as the oil penetrates your muscles to promote relaxation and healing.
Structural System – Wintergreen
Nervous System – Helichrysum or Juniper
Muscular System – Basil or Margoram
Digestive System – Peppermint, Ginger or Di-Gize
Hormonal Systme – Clary Sage, Lavender or Fennel
Viral Issue – Oregano or Eucalyptus Gloulus
Bacterial Issue – Thyme or Eucalyptus Radiata
Fungal Issue – Rosmary, Tea Tree or Theives
Gary Young, the originator and creator of Young Living Oils, also uses the Vita Flex Technique along with the Therapeutic Grade Essential Oils in his Raindrop Therapy. The use of the
Vita Flex Technique
, creates an energetic connection between the fingertips and the reflex contact point. The result of that contact is a spark of energy that follows the neuro pathways of the nervous system to the point of a break or clog in the electrical circuit. These breaks or clogs can be caused by toxins, damaged tissues or loss of oxygen. As the spark of energy finds the area of disharmony, any necessary changes are made.
"Vita Flex" is derived from the term "vitality through the reflexes" By combining the electrical frequencies of the essential oils and that of the person receiving the treatment, rapid and phenomenal results can be experienced.
To schedule an appointment for one of these great, relaxing session, give Jan a call at 715-571-6000